15 Daily Things to do For a Happier Home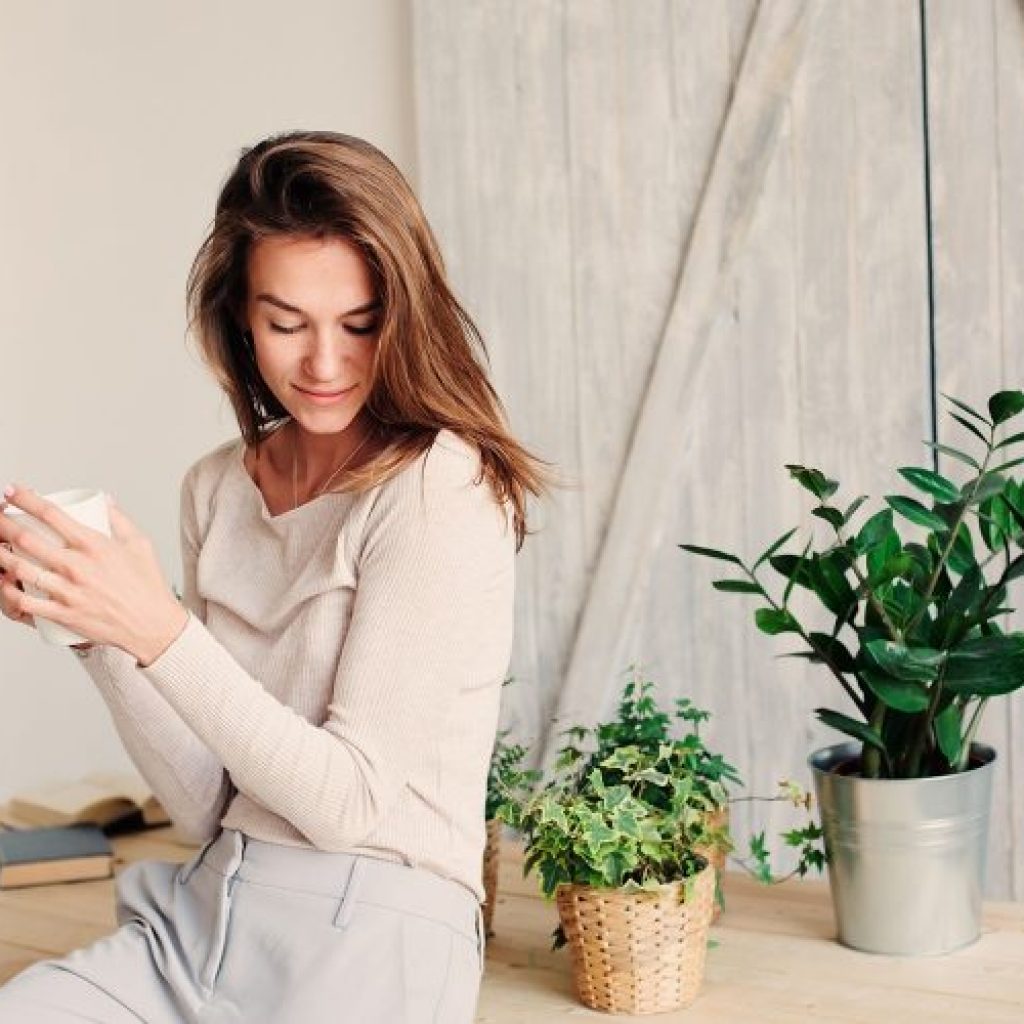 Feeling happy in your own home can have a big impact on your overall happiness in life. There are many ways in which you can ensure that your home becomes a space that makes you feel good about yourself. Some of these are habits like making your bed in the morning in order to start your day off on the right foot or not letting dishes pile up in the sink. A clean space can help you feel more relaxed because you don't have to worry about tidying up – it's as simple as that.
Once your place is clean and clutter-free, you can add a few personal touches to improve your overall satisfaction in your home. Think about adding some pictures that make you smile or plants that liven up the space. Show your personality! After all, it is your place and should make you feel good about yourself. You can achieve a more personal look by adding items that are your favorite color or displaying your favorite books on a shelf. Make a list of things that spark joy for you and see how you can incorporate them into the design of your home.

When decorating or rearranging rooms, consider the light sources. Brightness and color can directly affect your mood. Place work desks nearby windows to improve productivity during the day. If your place is naturally dark, add some lamps and dimmers to boost the brightness in your home. Colors like blue and green calm and comfort us so add them to rooms where you want to feel a little more zen. Bedrooms or guest rooms are perfect for these color schemes. Yellow is known to be an energizing color so maybe add a few touches of this color to your living room or hallway. You don't have to go painting your walls (though that can add a beautiful accent!), a bright pillow, comfy blanket or pretty vase in these colors can do the trick.

Your kitchen should be one of the cleanest rooms in your house since it is where you keep all your food. Use drying racks to make cleaning dishes a breeze and invest in some pretty storage containers to keep the counters tidy and your cabinets organized.
If you're still unsure, what you can do to improve your home or where to start, check out the flowchart below by FTD on how to maximize your space for happiness. Gather inspiration from the room illustrations and see how you can implement these in your own home. Most importantly: Have fun with this process. Finding out how to set your home up for happiness shouldn't be a stressful undertaking but a fun way of creating a space that promotes daily satisfaction and moments of joy.
This is a guest post provided by SiegeMedia.com.