Virtual Organizing
Have you ever heard of Virtual Organizing?
Are you in love with the DIY Process but need help reaching your goals?
With everything going on in the World we want to help keep you safe, our organizers safe and help you keep your sanity!
Over the last 13 years the Top 5 comments we hear are:
I just don't have time to get organized.
I don't know where to start
It is too expensive
I'm just not motivated
I need accountability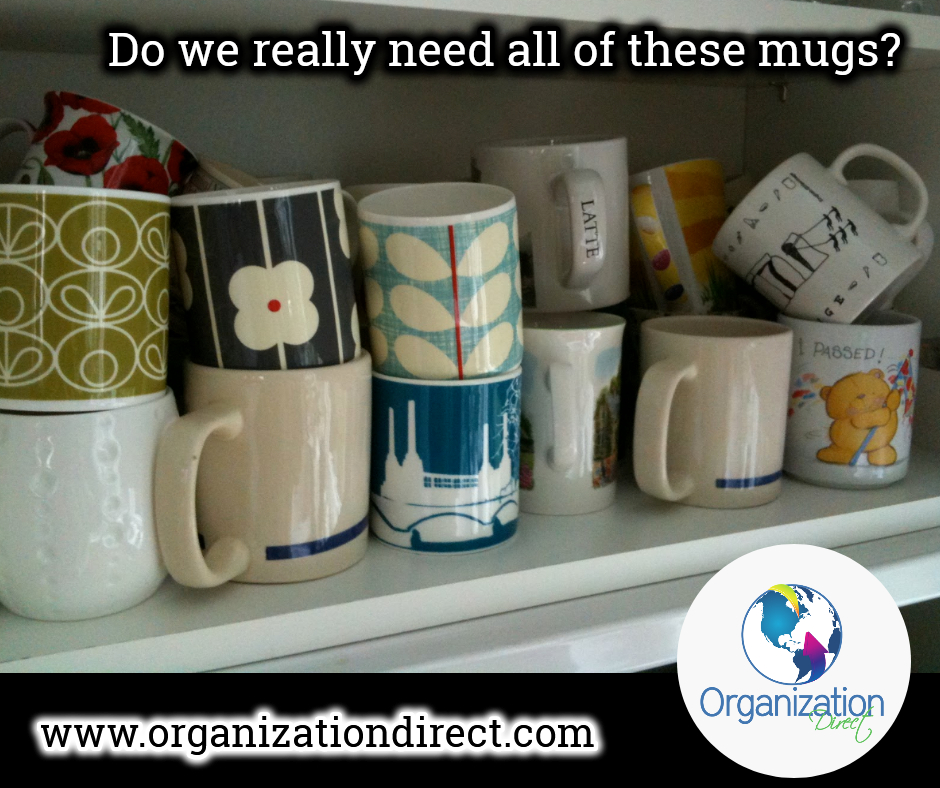 Virtual Organizing gives you everything above!
Make the most of your time by strategically planning out how to organize your space.
Determine a good starting point to hep you reach your goals.
Provide encouragement to keep you going when you are ready to call it a day (or an hour).
Keep you motivated through the process. We all need to hear "job well done".
Don't let you off the hook! When you know that we will be asking about your progress, you won't want to let us down!
Here is What Nikki Had to Say about Our Services:
3 months ago-I have been struggling with paper clutter so I called Linda for a consultation. I felt nervous & thought about cancelling the appointment because I "should" be able to deal with it on my own but I didn't. Linda was great & put my mind at ease. She asked questions, helped me see how I could break it down into small tasks & gave me action steps I could do to see progress immediately! It was great to get a fresh perspective & the encouragement I needed to get rid of things I don't need & create new habits. I highly recommend Linda!
HOW DOES IT WORK?
We will hold a 20-30 minute consultation about your needs. This is FREE. Share your struggles, desires and how you wish your space looked.
Schedule your hour virtual appointment.
Using your computer, phone or tablet you will share your space and together we will talk through the process of organizing and transforming your space. We will give you specific steps to keep you focused on one thing at a time and send you an Action Plan.
Help you set achievable goals and hold you accountable to reaching them through email or text.
Schedule another hour (or 2) during the week to keep you on track and motivated toward your progress with the next area to be organized.
WHY CHOOSE VIRTUAL ORGANIZATION?
No travel time for the Organizer – which allows us to keep the price affordable
It is much easier to find an hour in your schedule vs. our 4 hour minimum for hands-on organizing.
Virtual Organizing relieves the stress of having someone in your home.
Eliminate the risk of the Coronavirus while still reaching your goals of getting organized.
You are not limited physically and can do the work yourself – you simply need accountability to get it done.
We are still invested in your success! We will keep in touch and follow up frequently.
WHAT YOU NEED TO START:
Motivation and desire to do what it takes to get the job done
Access to internet via your phone or tablet and comfortable using Face Time, Zoom or another Virtual Service
The physical ability to do what it takes to organize your space
The desire for change.
Ability to work by yourself, a friend, neighbor or relative
To Schedule Your FREE Virtual Consultation call 540-220-5912 OR Visit our Website or Schedule on Facebook.