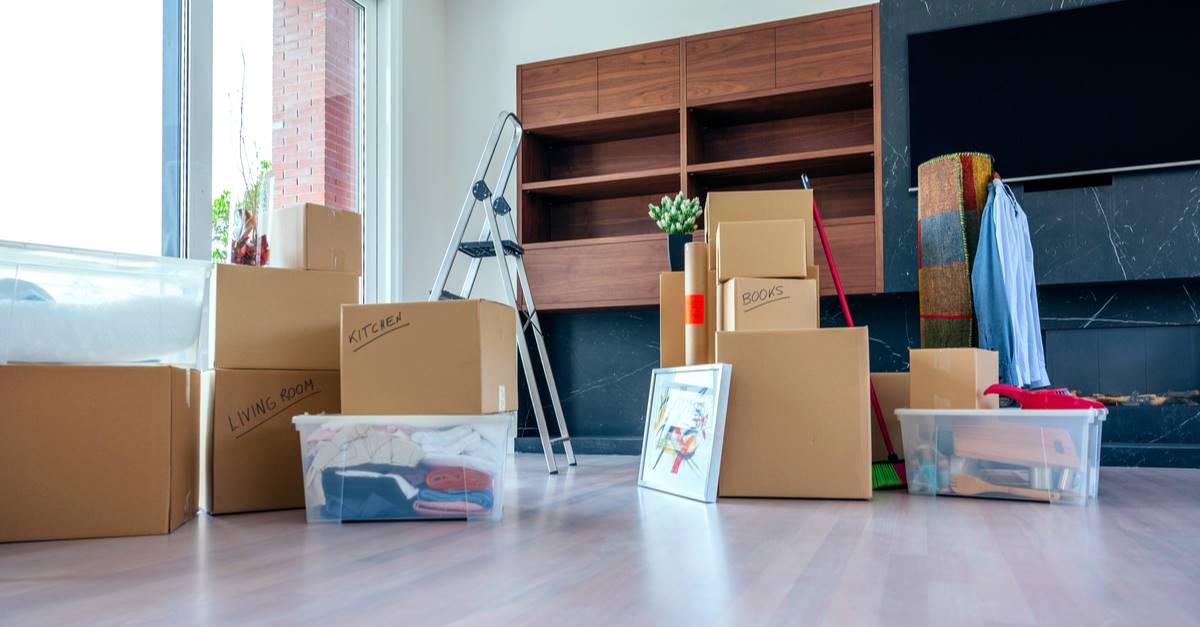 How We Can Help Throughout the Process to Sell Your Home
Are you a homeowner working to sell your home? Perhaps you're a realtor seeking a quick, stress-free sale for your client. Either way, we know what you're thinking: there's so much work involved in getting the home ready to sell!
While prepping a home for selling can be stressful, it doesn't have to be. Organization Direct can help with innovative ideas and the experience you need to achieve success. We can help you get your property listed without the hassle and with greater marketability. Let us show you how!

How Can Organization Direct Help Me Sell My Home?
We're glad you asked. Organization Direct works with homeowners and realtors to prep homes and commercial spaces for listing. Our goal is to make your home as attractive to buyers and marketable as possible, and it's something we know a bit about!
Organization Solutions That Fit Your Needs
We pride ourselves on our personalized solutions and tailor our recommendations to each situation. Here's how we can help you:
We'll connect you with professional estate sale operators. A well-planned estate sale is a great way to clear clutter fast!
We'll help you find companies that buy second-hand furniture. This is often one of the harder items to sell during estate sales. Don't worry! We'll help you offload that furniture that just no longer jibes with your style.
We'll sort your items that can't be sold and earmark usable goods for a charitable donation. This is a great way to lighten your load, clear your home and help others in the process. We love to support local veteran's charities!
We'll get rid of the trash. Not everything in your home has value, and we know that. Our team of experts won't leave you with a mess! When all the usable items have been sorted out, we'll make sure everything left is hauled away to the proper facilities.
In addition to all of the above, Organization Direct will connect you with a reputable moving company you can depend on. We'll assist with packing items, taking care to see that they are well-protected and clearly labeled, and we'll even help unpack them into your new space when your move is complete!

Let Us Give Your Home A Fresh New Look!
Organization Direct specializes in getting your home ready to sell. That means clearing the clutter, but it also means putting your home's best face forward. Staging is a market-tested, highly desired solution that lets buyers see your home's potential. We have a professional interior designer on staff and can give your listing a unique, customized presence that will get buyers' attention.
Here's how we can update your space:
Change colors and styles to reflect the latest trends
Arrange furniture into appealing layouts that work well with available space
Update window treatments to entirely change the look of your home
Re-face cabinetry to give your kitchen a contemporary look
Re-upholster furniture and suggest accents to create more livable spaces
Relax And Let Us Handle The Difficult Stuff
Selling a home isn't always easy. Whether you're a realtor or a homeowner, you may find yourself stressed by the challenges a particular home presents. At Organization Direct, we're all about tackling the tough stuff! We offer personalized organizing solutions to de-clutter, organize and stage, so you can focus on selling rather than stressing. Contact us today by email or at 540-220-5912! Don't Agonize – Get Organized with Organization Direct!