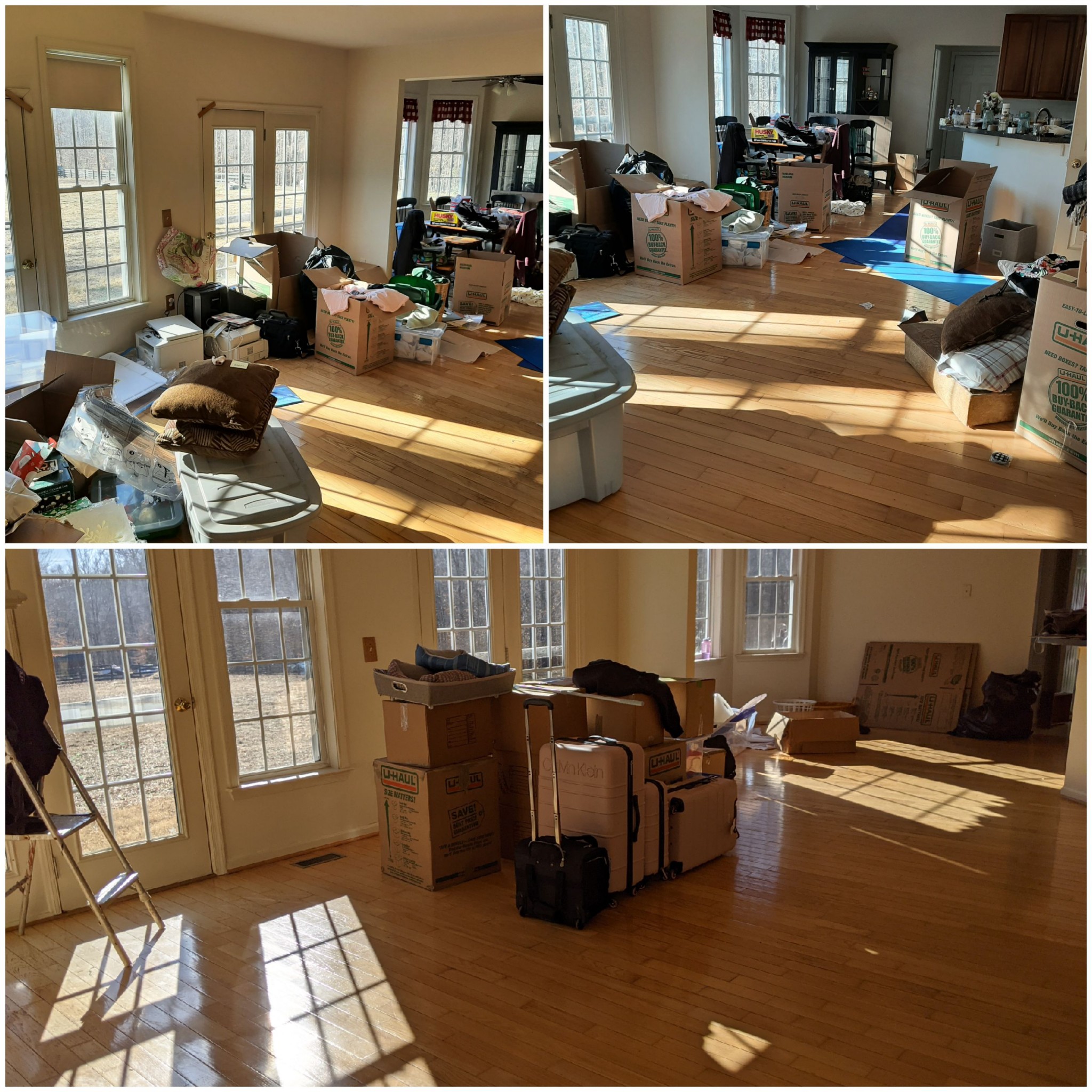 12 Steps to a Stress Free Move
The real estate market is HOT right now!
Have you put your home on the market thinking that you will have ample time to prepare to move?
What if it sells quickly? Are you ready to move in 30 days (or less)?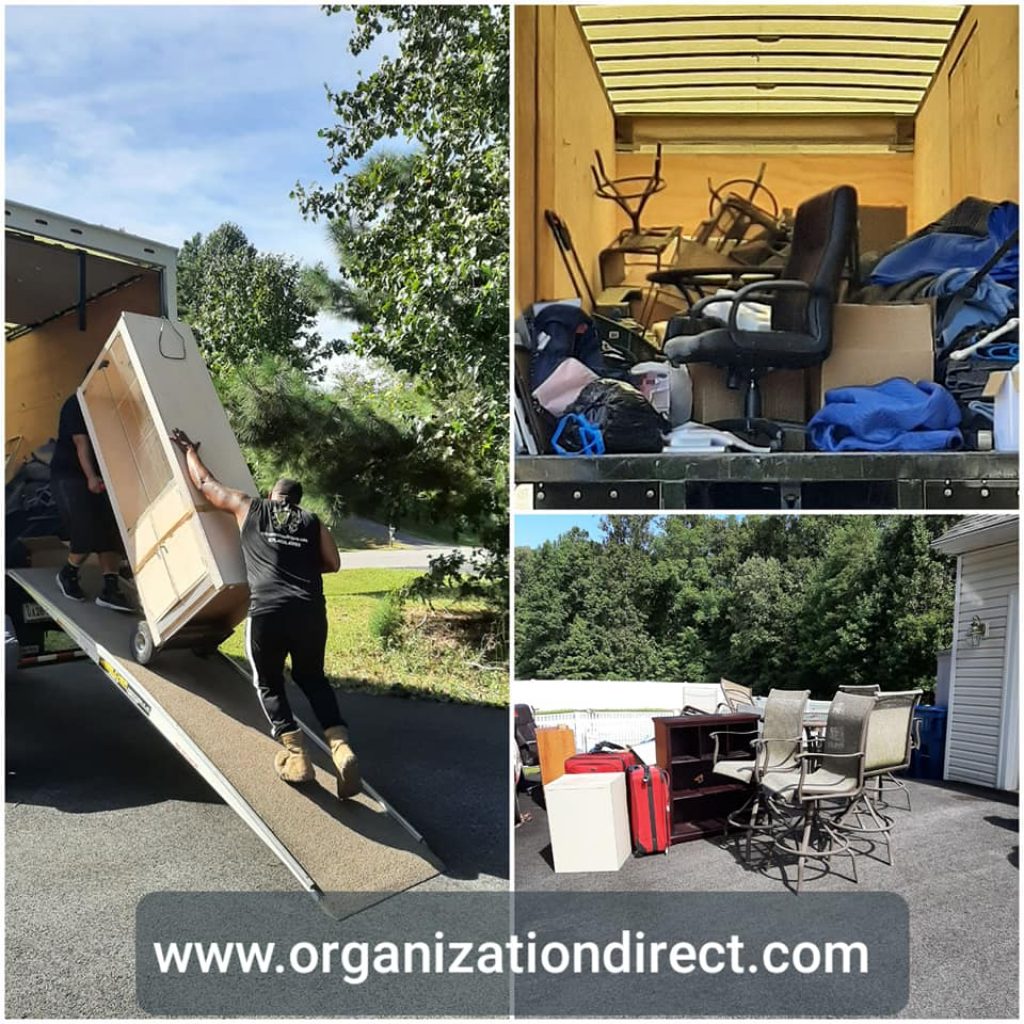 Here are some of our tips to Stress Free move:
Don't take clutter with you! If something is clutter in your current home donate it or get rid of it. Don't spend the money to pack, store or move it.
Take a good look at your floor plan to determine what will "fit" in your new home (especially if you are downsizing). You may not have room for 3 recliners or that extra large sofa.
Access the closet situations. If your new closet is half the size – you should consider getting rid of half of your clothes!
Pack it yourself or hire an organizer to assist with the packing of your important things. We pack differently than movers. We pack to make unpacking easy.
MORE TIPS:
Use ziplock bags for smaller items. Label the bags so that you don't have to remember what is in them.
Make a list of everything that needs to be turned off or transferred (i.e. utilities). Find out what the procedures are to make this happen because Verizon is different than Comcast and Cox.
Make sure that all of the cords and remotes get secured to their appropriate devices. There is Nothing worse than trying to set up your electronics in your new home and you can't find the cords and remotes
Use boxes that are size consistent. While it is really tempting to get free boxes from the ABC store, it is much easier to pack boxes in a truck if you can Tetris them and use all of the available space.
When taping the boxes buy the brown tape. It will secure your stuff and it is easier to unpack.
Carry your valuables in your car with you.
Instead of using a moving van think about renting and loading a pod. They can deliver it right to your door and you can take your time unpacking it.
If you need a storage unit pack it according to necessity. Make sure what you will need access to the most in the front of the unit.
Call 540-220-5912 for a Free Consultation to find out how we can help ease your stress.