5 Reasons to Hire a Professional Organizer to Help Pack for your Move
Moving is one of the most stressful events that you can experience. There is so much to do, so much to remember and so much to consider when it comes to what to keep, toss, donate and/or store.
Some of the situations that we run across is that movers pack items because they fit into a box. We have had so many families that have found kitchen towels in with their kids clothes and shoes and maybe even a living room lamp. I'm not bashing moving companies. They usually do a great job packing for a move but keeping it all organized is not their forte.
Professional Organizers that help pack a move think with a different mindset. Here are my top 5 Reasons to hire a Professional Organizer to help you pack (and unpack) your move.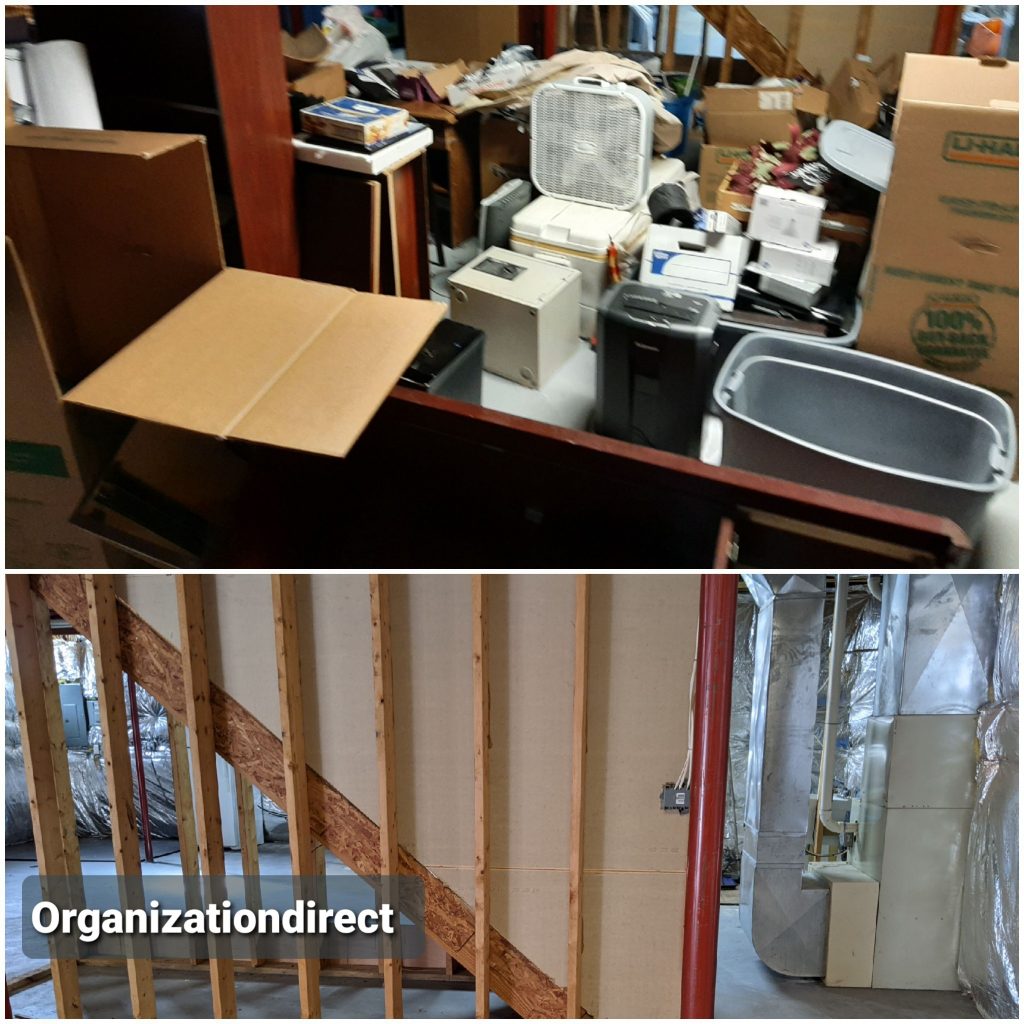 Pack boxes to make it easier to unpack them by packing like items with like items.
Take pictures and inventory what is in the boxes.
Pack items in smaller boxes making the boxes easier to handle and unpack.
Help you declutter along the way – why move it if it is clutter – eliminate it now!
Use plastic bags to store smaller items instead of wrapping them in packing paper. This keeps everything together and makes them easier to unpack.
You can take these tips and implement them when you make your next move OR you can concentrate on all of the other things involved in a move and let us handle the packing and documenting for you.
Consider hiring a Professional Organizer to help ease the stress of your move. We will work along with your moving company and to ensure the smooth transition into your new home.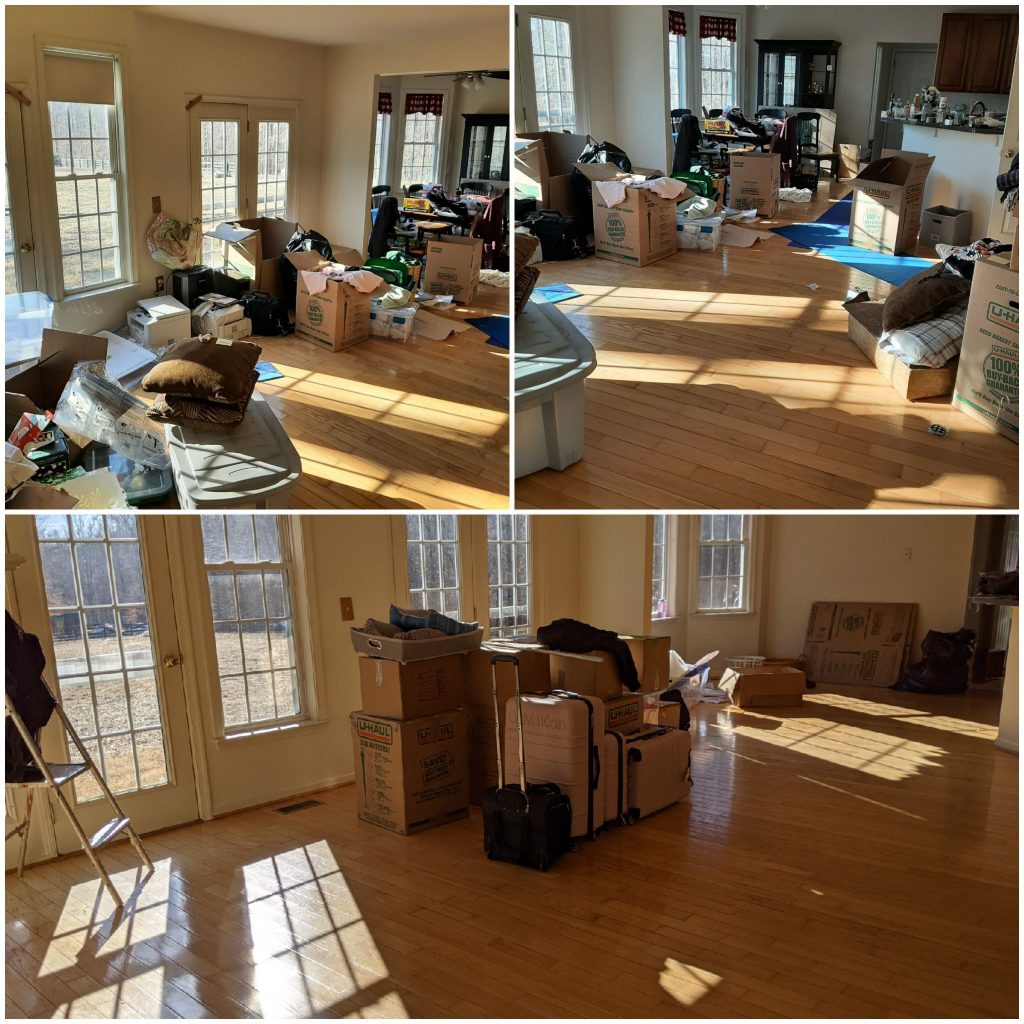 PS…Our services include the removal of paper and boxes, leaving no mess behind.
Call or text for your FREE consultation! 540-220-5912.