How to Prepare a Property Before Renting it Out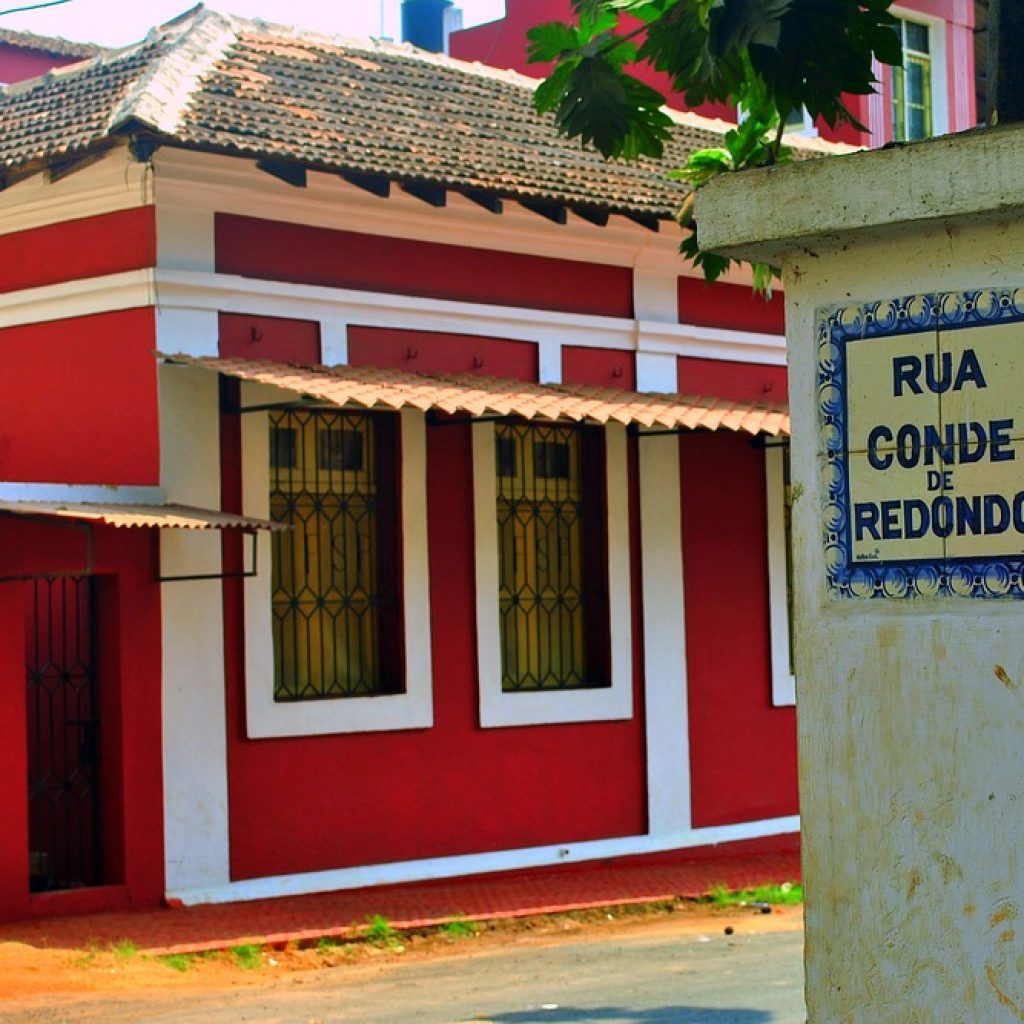 It's always a good idea to rent out property instead of leaving it idle. And in many countries around the world, you'll find that it's quite easy to find tenants all year round. This is especially true in European countries like Switzerland and Germany, where more or less half of the population choose to rent instead of buy properties. In the UK, The Guardian reports that millennials might actually choose to rent throughout their lifetime. It's very likely that this generation will not be able to afford the increasing value of houses for sale, giving landlords extra incentive to provide quality homes at reasonable prices – and this is where you come in.
The rules for renting out properties in different countries vary. For example, when it comes to protecting tenants, France has a rule that a landlord cannot evict anyone during wintertime – the "winter truce" as they call it. In Spain, rent skyrocketed after the 2008 financial crisis alongside the high demand brought about by rental platforms such as Airbnb, which is why rental policies in this country are always changing. Wherever you are, it is best to prepare your property and learn the ground rules before renting your space out.
Here are some of the lessons you can take from landlords and rental policies from around the world:
Home Improvement
While selling a house is technically different from renting it out, you'd be surprised at how similar they can be. If you're also considering selling your place, you can check out our article 9 Easy Home Improvements to Help Sell Your Home Fast!, which includes tips on cleaning and de-cluttering your home.
Essential to both renting and selling is ensuring that everything, from the electrical system to the plumbing to heating system is in its best possible condition. After all, a happy renter means fewer problems for you. A survey from the Australian National Association of Tenant Organizations found that common pests and faulty doors that won't close properly are the most common complaints. To make this process easier, you can hire a qualified professional to inspect the property and see if it's fit for renting to tenants.
Homeowner's Insurance
Having a homeowner's insurance is complicated enough without the hassle of having tenants – but protecting your property is very important. Whether it is an act of God or negligence on your tenant's behalf, it is still best to talk to a trusted property insurance agent about the best kind of coverage you can get. British company HomeServe emphasizes the need to opt for landlord insurance that is designed with landlords in mind in order to cover all unforeseen incidents and emergencies in your rental properties. A comprehensive landlord's insurance should cover everything from plumbing to heating, and even boilers and drainage.
Whether it's in the UK or in the US, being proactive with your investments and assets is very important when looking to rent out properties. You wouldn't want to be left with huge out-of-pocket expenses if your tenants do any damage, so save yourself that extra cash by making sure you've covered all your bases.
Understand Your Taxes
The income that comes with being a landlord also comes with more financial responsibilities. You'd have to file and pay rental income taxes in different ways depending on your payment method – usually it's just between whether you're a cash-basis taxpayer or if you use the accrual method. Nonetheless, knowing your tax responsibilities is crucial if you want to avoid any difficulty along the way.
But what some don't know is that there are also tax breaks associated with being a landlord. There are certain rental expenses you can deduct from your tax return including mortgage interest, property tax, operating expenses, depreciation, and repairs. You can even file for tax deductions on your rental losses, but it has to fall within the legal limits. Case in point, a court decision in Canada denied rental loss deduction for a landlord as they rented it out below fair market value. The Canada Revenue Agency claimed the move was motivated personal use and not profit. So, make sure you understand your tax responsibilities, as this is vital in making a profit from your property.
CLEANLINESS
Lastly, don't forget to make sure that your rental home is ready for your new tenant. By ready, I mean that it is clean and ready for your tenant to move in without having to do a ton of work. I call this "move-in" ready. If you need someone to take care of this for you – our team is available 7 days a week. The cost is minimal compared to a frustrated tenant who will, most likely, leave the home in a disarray when they move out. Contact us today
———————–