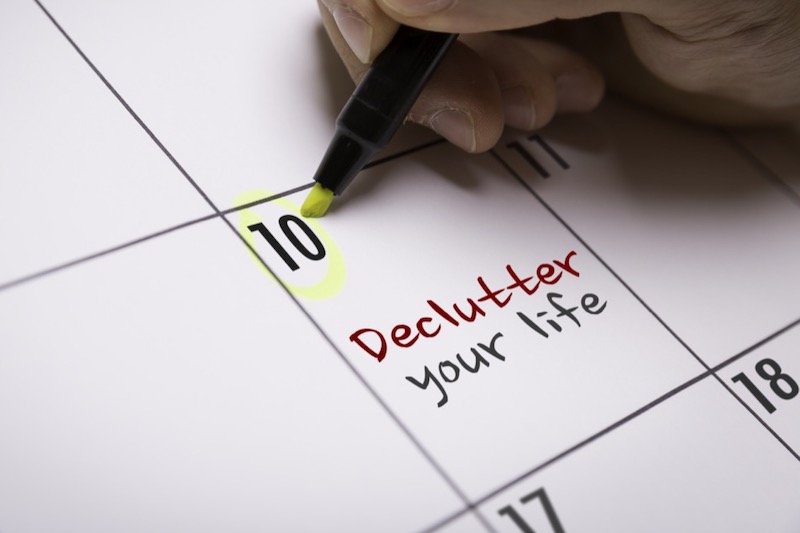 Declutter Your Home: Room-By-Room Tips and Strategies to Organize Your Life
DECLUTTER YOUR HOME: ROOM-BY-ROOM TIPS AND STRATEGIES TO ORGANIZE YOUR LIFE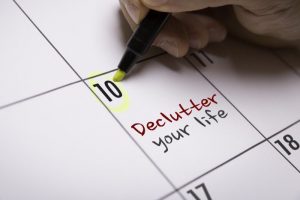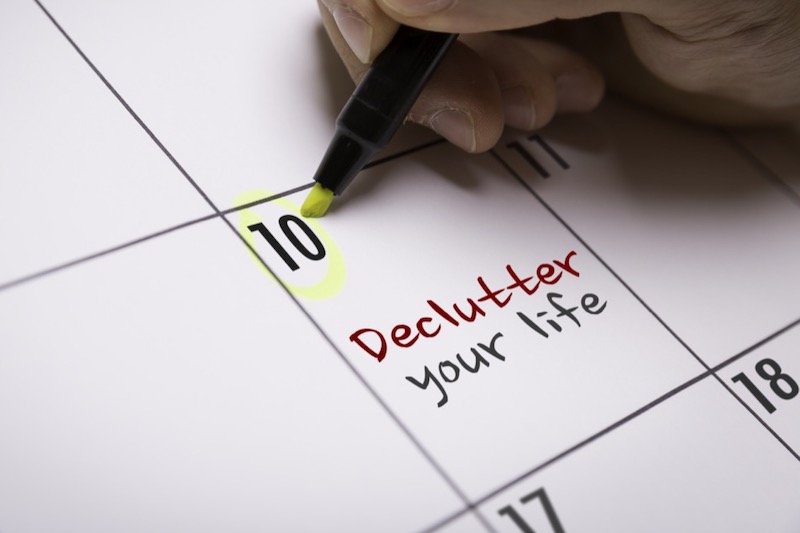 Clutter creates problems in many ways. It causes feelings of anxiety and stress by creating the sensation that a room is busy or messy. Clutter makes cleaning harder and more time-consuming. It creates spaces where insects and rodents can hide, and gives them material they can use to create their nest.
Cluttered homes are harder to sell because buyers have a harder time seeing the potential in rooms that are obscured by too many things. Finding what you need in a mess of clutter can be difficult, and sometimes impossible. Clutter hides dust, which can exacerbate allergies. In a worst-case scenario, clutter is even dangerous. It is flammable, feeds house fires, and when a house fire occurs, it can block exits. In homes with older occupants, clutter can also be a falling or tripping hazard.
This is all to say that clutter is a problem, sometimes a big problem, and decluttering on a regular basis is important. Removing clutter can improve your quality of life while also increasing the value of your property. These room-by-room tips will walk you through the process of removing clutter from your home.
We have a lot more to say about the Benefits of Deluttering here!
Call for an Assessment to find out how we can help you make decisions that will change your life.