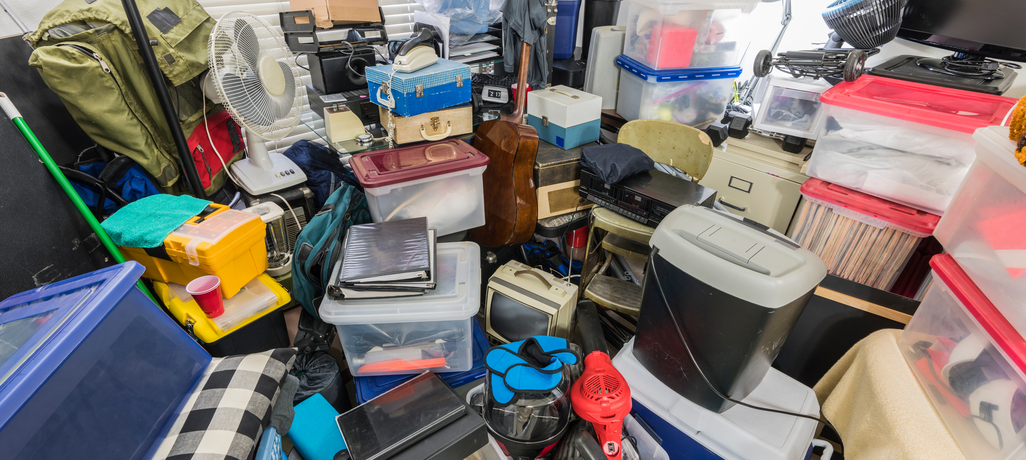 Seniors: Why You Should Declutter
If you are like most seniors, your home probably contains year's worth of stuff. While you may be hanging onto a lot of it for sentimental reasons, you really should consider going through all of these items. Here's why you should declutter your home during your golden years.
It's Better For Mobility
You may be struggling with your mobility these days. Having too much clutter can make it even more difficult to get around in your home. While you may love all of the items that you've collected throughout your life, they can make it difficult for you to move freely around your space. By getting rid of these items, you can improve your mobility.
You Can Make Some Money
If you are tight on money, you should look around your home to see what items you can sell. Some of your treasures can be sold for cash. A lot of the clutter you have might be valuable to others. This is a great time to sell these items, and use this extra cash to pay bills, go on vacation, or buy something that you've been wanting.
It May Improve Your Health
Clutter can collect a lot of dust. You don't want to be spending all of your time trying to keep these items clean. Even if you do spend hours a day cleaning, you probably aren't able to remove all of the dust that these items accumulate. This can be damaging to your health. This is especially true if you suffer from allergies or conditions that affect your breathing. By getting rid of these items, you may be able to improve the amount of dust in your home and your health. You can learn more about how organization can improve your health here.
It Will Change Your Frame Of Mind
Many seniors don't realize that a lot of clutter and unneeded items can really affect their frame of mind. A cluttered home can cause you to feel depressed and as if the walls are closing in on you. If you've been feeling down lately, you may just need to get rid of some of the items you have in your home. You don't just have to concentrate on getting rid of large items. By selling, donating or discarding even just a lot of your small items, it can make a big impact on your home and your frame of mind.
It's Safer For The Grandchildren
A lot of the clutter you have in your home may not be safe for your grandchildren to be around. You don't want your space to be so unsafe that you aren't comfortable having little ones over. This is why it's a good idea to focus on decluttering your home. Get rid of items that can make your home unsafe for your grandchildren.
If you are thinking about decluttering your home, give Organization Direct a call today. We can remove unnecessary items and help you organize your home. Our personalized service can assist you with all of your decluttering needs.