Donate and Eliminate
With Covid-19 not going anywhere any time soon, our business model has taken a little bit of a shift.
So many are moving or downsizing to a new area. They have the idea that they will save money by doing it all themselves. But, this can get a bit overwhelming when you get to the end of the move and just need to get rid of things.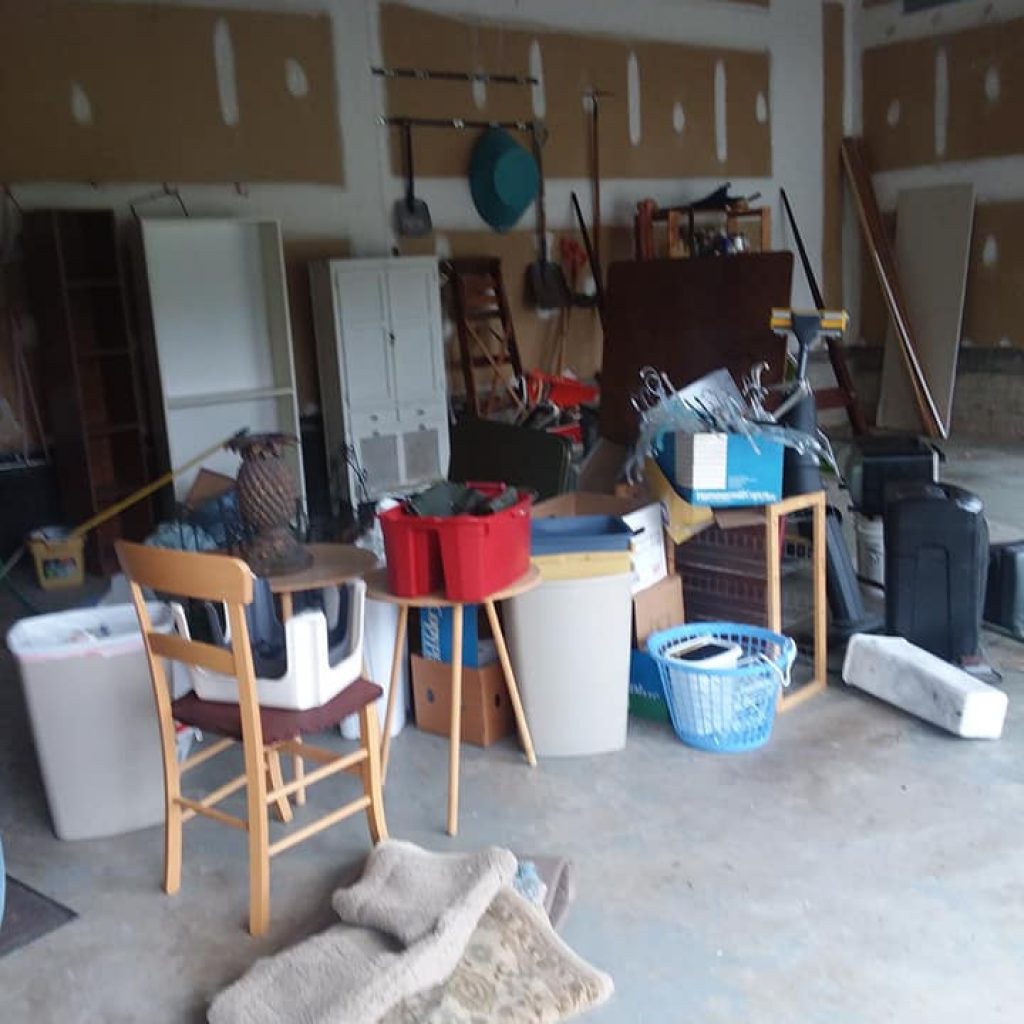 This is why we have developed a Program called "Donate and Eliminate".
This program is good to handle the items that you don't want to take with you to your new home.
The things that you are leaving behind may need to be donated to a local charity or may just need to be tossed.
When we help you with the donation items, we will take them to your local charity of choice. If you don't have a preference, we will donate them to a local charity that helps others in need.
Our families have told us that this service is exactly what they needed at the end of a move. They are tired of hauling away items, don't want to take items that they don't need and are just exhausted.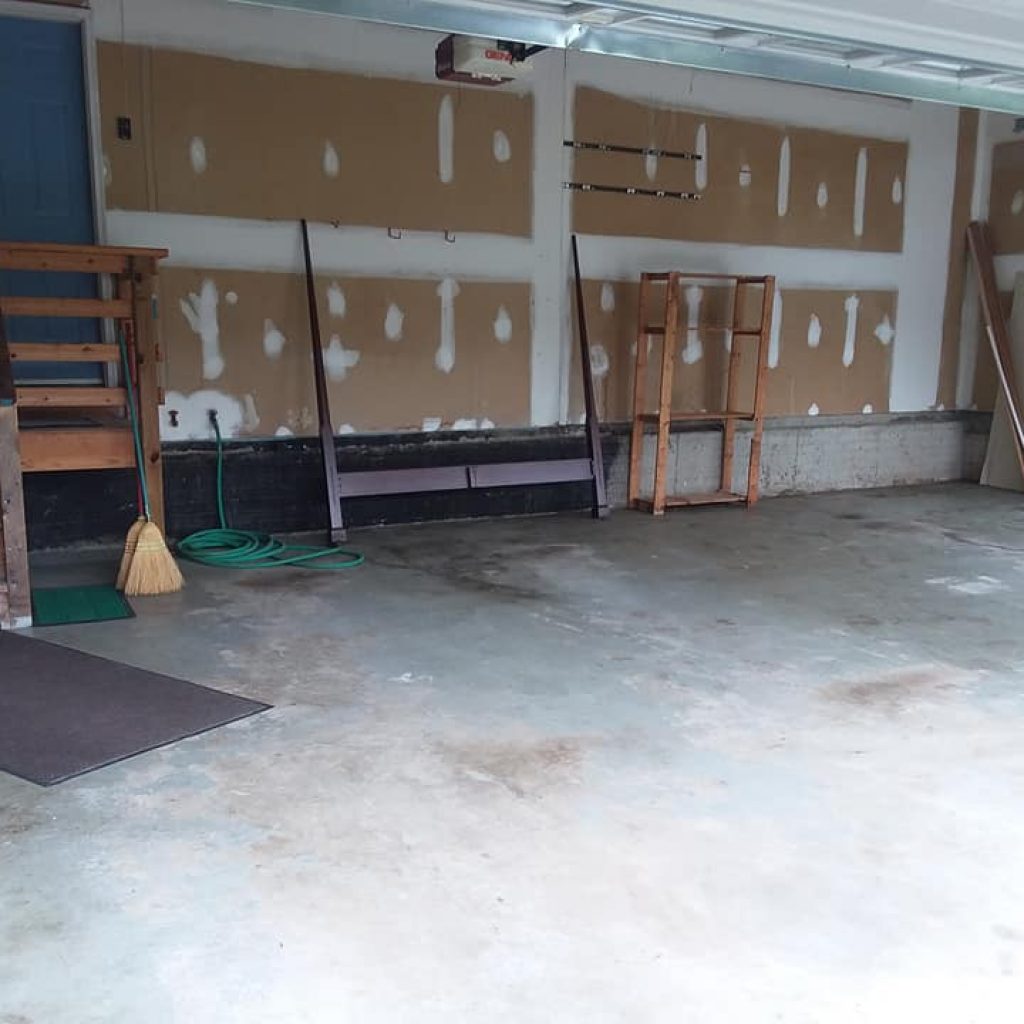 The D&E jobs are also great for social distancing. Most of the time our families aren't even home while we are hauling things away. The realtor can let us in or you can be there (just in another part of the house).
And yes, we have masks and gloves and sanitizers available. We can accommodate your level of comfort around the virus.
Even if you aren't moving, a D&E program could be helpful to you. If you are ready to get rid of your clutter, give us a call.
Some of the items donated from this job were – furniture, large kitchen appliances, garage tools, lawn items, shelving and storage it
Call for your Free consultation today!
540-220-5912