My New Normal Day – 5 Tips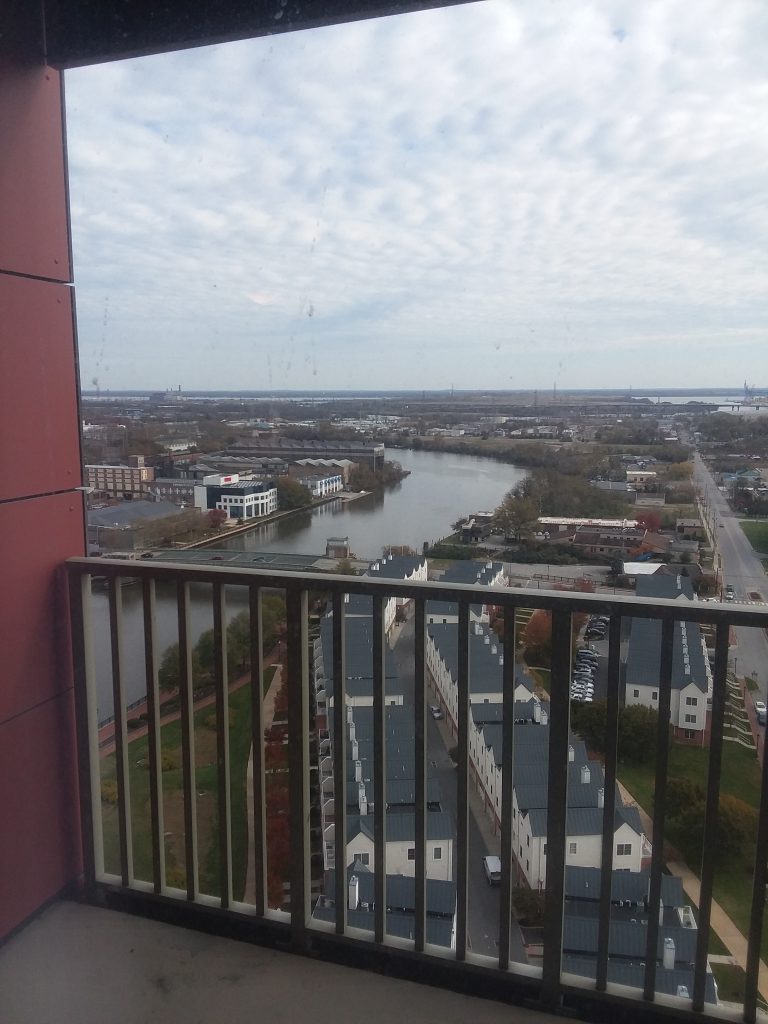 My new normal day doesn't look anything like what it did before.
I don't know about you but adjusting to my new normal has taken a lot of work and it hasn't all been easy.
My new normal includes homeschooling a 6th, being at home a whole lot more than I have ever been before, a lack of interaction with clients (which really motivates me) and the inability to get to the gym.
I had to figure out how to keep myself together and continue moving forward through all of the changes. Here are 5 things that I incorporated:
Keep a schedule – this is helpful for me and my middle schooler. She needs some guidance to be able to have her down time while keeping up with her school work.
Remember to block out time for my husband. He is important and I need to make sure that I either encourage him to do what he loves to do (riding his Harley trike) or do something together with him every day.
Plan out meals. We are making a lot of meals in the Instant Pot because they are healthy, easy and we can make enough at one time to last for 2 meals.
Set up a place for homeschooling. What was important for Faith is that she have a place with good lighting, a place that she had access to a laptop and a place that she had room to spread out. Of course, this just happens to be at my desk in my home office. That is ok though, I can adjust for the few hours a day that she needs to use my space.
Family time is necessary. Since we are all stuck together we need to do something fun and educational. We play Scrabble every night.
Incorporate these tips into your routine and let me know how it works for you. I'm sure that there are other things that you can incorporate to make your new normal day more productive.
I am really enjoying the flexibility that this new normal is giving us. We aren't rushing out the door every Thursday evening for practice. We aren't leaving at 7 am on Saturday morning for Young Marines. Faith is able to sleep in a little each morning (until her puppy is ready to get up!)
While we are in this time of life, let's embrace what it offers. More time with family and developing relationships that we will always remember.
If you would like help finding your 5 things to incorporate into your schedule just let me know. We can schedule a time to talk about your New Normal.