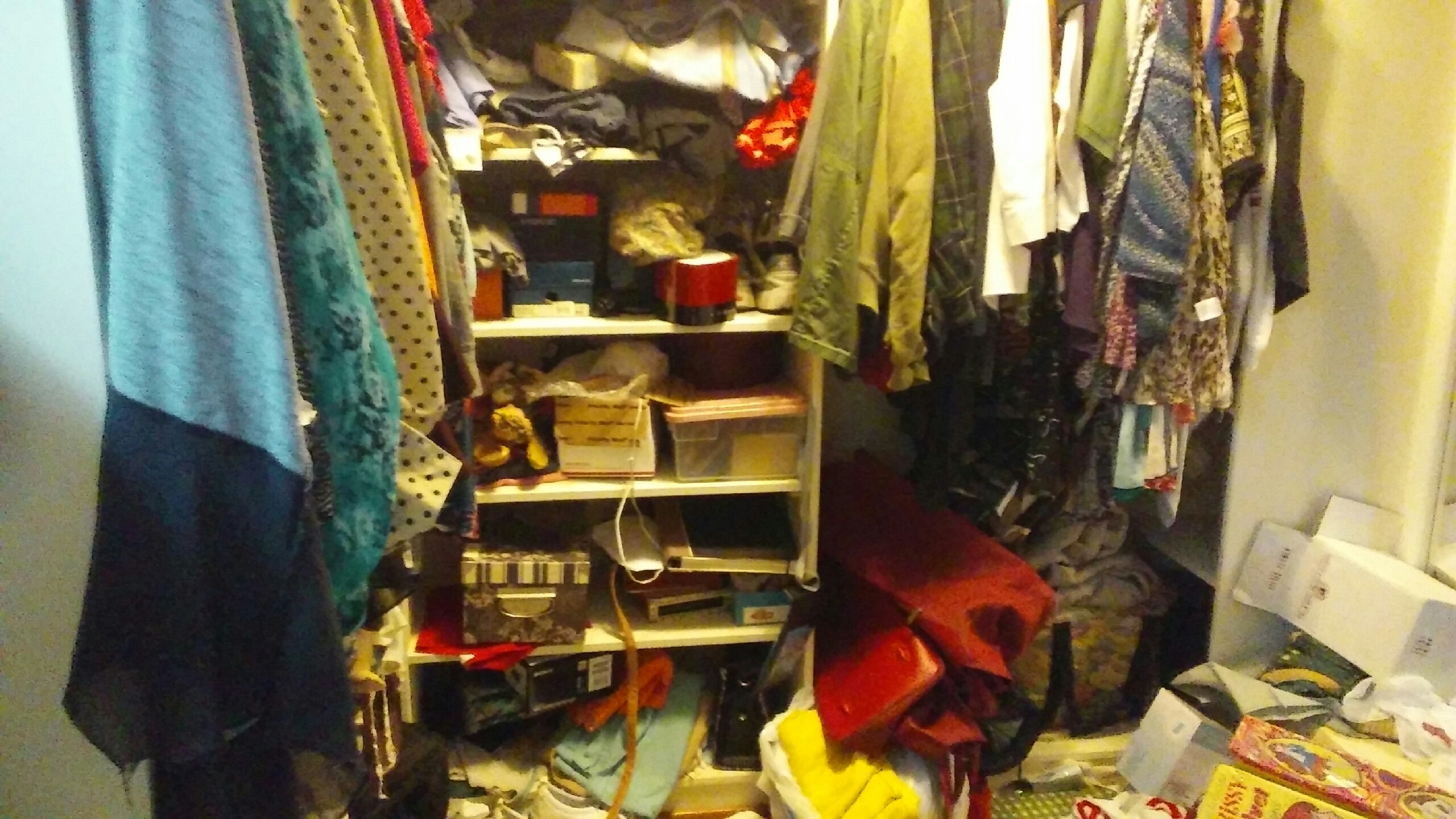 You Have My Permission
You have my permission to….
Sometimes eliminating something from you home, office or life just doesn't feel right without someone giving you permission to give it away. The psychology behind the inability to make a decision about donating, purging, eliminating or keeping an item is vey interesting.  There is a lot of information out there to help you understand the "why" we decide to keep clutter. Here is a great article that may help explain it. Click Here 
Some of the concerns about getting rid of things include:
What is the person who gave it to me finds out that I gave it away?
The feeling of loss if you don't have it
What if – you need it again in 3 years!
Why do we need permission to get rid of something that was given to us by a family friend or relative?
We don't want their feelings to be hurt if they find out that we gave it away
The guilt that they have spent money on the gift for you and you are just giving it away
It meant so much to the person who gave it to you. You can't bear to get rid of it
How do we overcome the need for permission?
If you need to, ask the person who gave it to you for permission to pass the gift along to someone
Share your concern about keeping it with the person who gave it to you. Explain to them that you really feel the need to purge items and you intend to give it to someone (or a charity).
Take a picture of the item so that you don't forget the memory.
With the holidays quickly approaching there is a good chance that you will, again, receive a lot of "stuff" that we don't need or want. How can you make sure that this doesn't happen to you?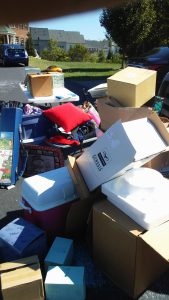 Here is a true story of someone that we helped organize many years ago! 
Being a single mom of 3 teenage/adult children, she knew that they would want to give her something for Christmas. However, she didn't want them to shop "just to shop". She wanted their gifts to be something meaningful to her and that she would really enjoy.
So this is what she did!
She picked out 3 things that she really wanted. One was a holiday ornament for the
tree, the second was a Sudoku book and the third was an article of clothing. She had a conversation with all 3 children and told them these 3 things that she wanted for Christmas. The conversation went something like this…."I don't care which gift you pick but this is all that I want for Christmas! Nothing more, nothing less. I don't want clutter, so please honor my request. You can figure out who will get me which gift, but please save your money. These gifts will make me happy."
That year she received her 3 gifts and got exactly what she wanted.
Every gift was still a surprise because the children picked it out by themselves. She was still surprised and also happy that she would not have to figure out where to put the unnecessary gifts.
This Holiday Season think about what will really make you happy. I would much rather receive an experience instead of a gift. I have asked my oldest daughter to give me the gift of a Foot Detox Treatment at a local spa. It isn't expensive, it will make me happy and it will make me schedule some quality "me time" (which is something that I tend to put off).
Give yourself permission to get rid of the things that don't bring you Joy! Things are just that, things, unless they really bring you Joy.
If you need someone to help give you permission to downsize give me a call. We can help talk you through the process.
www.organizationdirect.com
540-220-5912