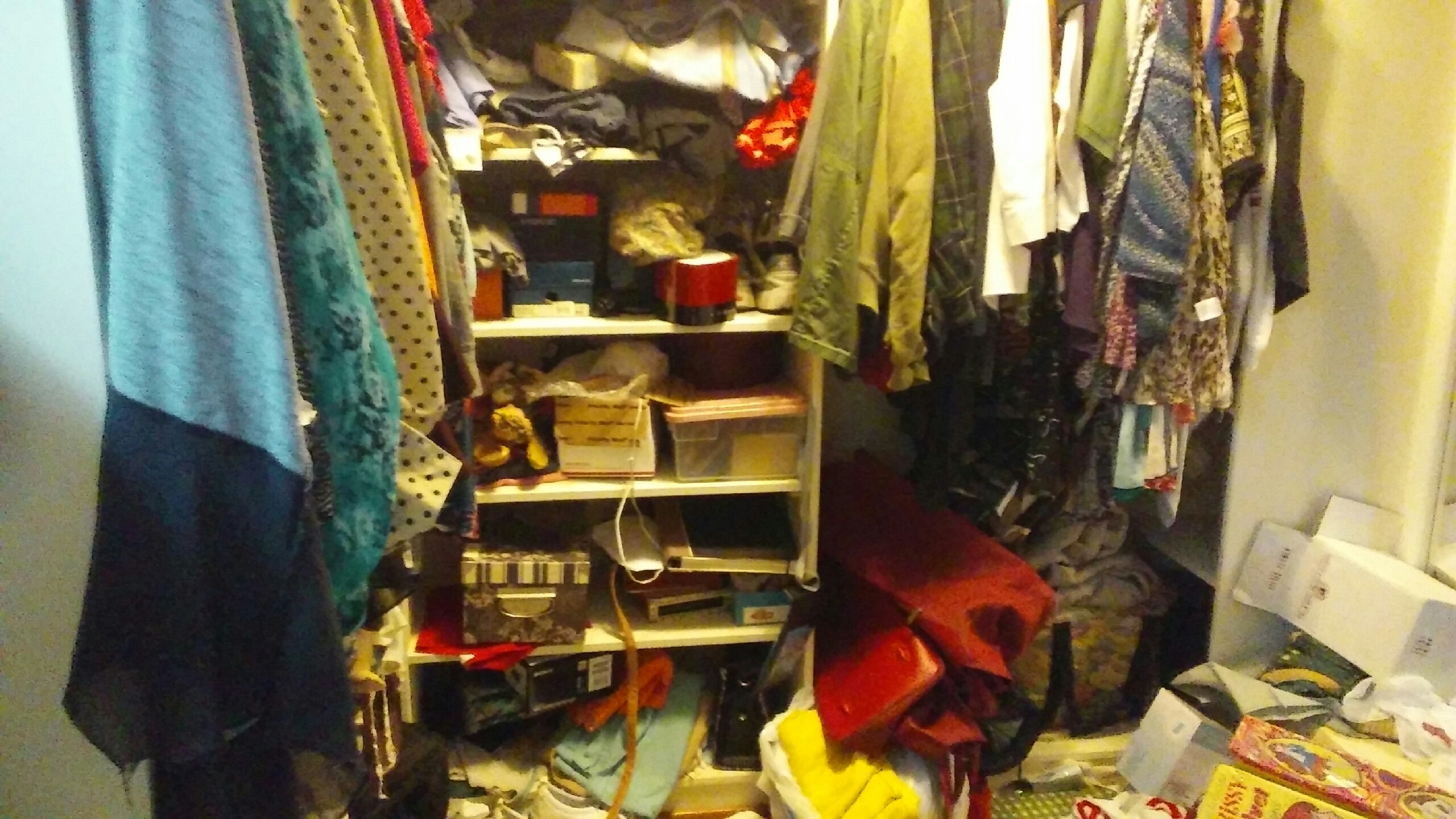 Preparing to Downsize
Are you at the stage of life that you are preparing to downsize to a smaller home – or maybe you aren't necessarily downsizing but are looking for a different type of home that will not require you to walk up and down so many steps.
DON'T WAIT
If you are like most people, you probably don't realize just how much "stuff" you have in your home until it is time to go through it all. While you are deciding what to and keep, what to toss and what to eliminate – life continues to happen. Work, kids, school, church, activities and life doesn't stop because you have decided to downsize and prepare to move. .Waiting until a week or even a month before you decide to move can cause an enormous amount of stress.
PLAN AHEAD
If you have moved often, you can understand the stress of moving (and all of the moving parts) involved in the process. But, if haven't moved in over a decade you should definitely begin planning ahead. The long list of "Things To Do" doesn't get done all by itself, and it can be exhausting!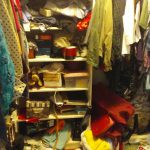 THINGS TO THINK ABOUT
Some of the things to think about with your move are:
What will I take with me?  You probably shouldn't take it all with you (especially if you are downsizing.
How much space will you be losing? If you are going from a 3 bedroom to a 2 bedroom home, you won't need that extra bedroom suite. It may be time to pass it along to a family member, donate it to a family member or consign it and try to get a little $$$ for it.
Should I get a storage unit?  ONLY if you give yourself a time-frame to keep the unit. Don't make it your forever storage. The cost for keeping items that you will never see again (because you won't go back into the unit) should always be a consideration. What else could you  do with the money spent on a monthly storage unit?
PACK ACCORDINGLY
Think about everything that is being packed for your move. Every box, piece of paper and bubble wrap will need to be unwrapped at your new home (and then disposed of somehow) By packing what you need vs. what you think you need you can save time, money and energy. You probably won't have any more available time to unpack your home than you did when you packed it to move – and who wants to live in chaos in a new home?
ASK FOR HELP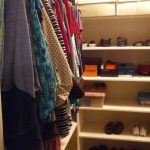 Movers will do all the heavy lifting, professionally  box everything for you so that it does not get broken
Professional Organizers can help you eliminate and donate items before the movers pack everything up!  They are often the missing piece of a move.
Stagers can help your home sell quicker by making it appeal to your potential buyer
A  cleaning company can clean your home to prepare for the sale
You DON'T have to do it alone!
If you are in the market to downsize or are thinking about moving, feel free to give us a call. We have the connections that will help you with a Smooth Move!   ***These before and after pictures were an actual client's closet.  In just a little over 2 hours the closet is organized!