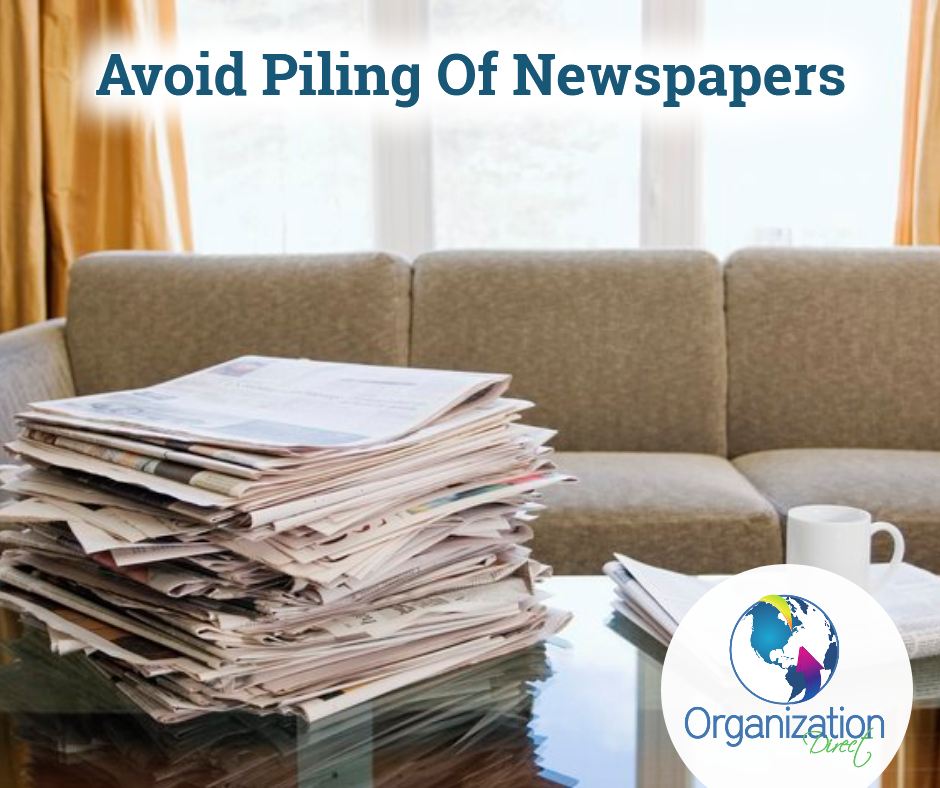 Organizing your Paperwork – Paper Clutter
Organizing your paperwork – trying to figure out how to organize your paperwork can be a struggle. What do you do with all of it!  Scanning paperwork is one of the best options, but if you have accumulated boxes upon boxes of paperwork, this can seem a bit daunting too. And…how to you scan it? How do you organize your scanned filed?
First – Separate your paperwork into 4 categories…Scan, Shred, Trash and File. Choose one category that you can scan right away. For me this would be my 9 year old's school work. There isn't too much paperwork that I need to keep, but I can keep her report cards and test scores on the cloud without having to keep the physical paperwork.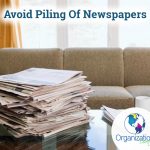 Second – Shred away! Invest in a paper shredder that will allow you to shred a handful at a time. It is worth the extra cost. Shredding 1-3 sheets at a time is daunting and you will most likely get frustrated because it will take a long time to shred everything. So make the investment in a nice shredder that will last a long time.
Third – Of course, toss what you don't need – toss is immediately! Don't allow paperwork to sit around and continue to clutter your space.
Fourth – Set up your filing system. This may be boxing up specific paperwork that you wish to keep but don't need to have handy. (For you this may be family history files or mortgage paperwork). This is paperwork that is important, but doesn't deserve a space on your desk of in your daily file cabinet.
Speaking of file cabinets. It is a good idea to have a smaller file cabinet that includes all of your "active files". These are the files that you refer to on a daily, weekly or monthly basis. This is not where you could or should put your permanent files. Keeping the two areas separate will help streamline your filing system.
One of the easiest methods of filing that I have found is the Freedom Filer System. You can see more about it here.
Since the average person spends 2 weeks a year looking for something that they can't find, and usually this is paperwork. The stress of not being able to find a bill that is due or missing a deadline because paperwork has not been completed is very real. And, then again, if you pay your bills online there is a good chance that you still receive a paper copy of the bill so what is the purpose? What do you do with the paper bill?  The answer is shred it!